The Beach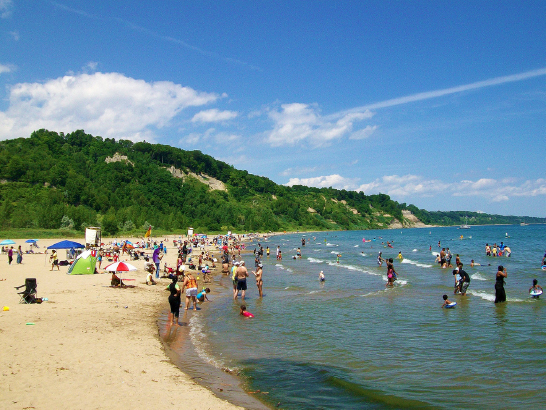 flickr-user-gregs
>> Once you're done exploring, if you want to take some time to relax on a beach, or take a dip in the water you can do that here too. Visit Bluffer's Park and let your toes enjoy the warm, soft sand as you soak in the sun. Much less crowded than many of the other beaches along Lake Ontario this is a great place to relax and enjoy the many sights and sounds that nature has to offer. There's even a waterfall nearby.
Don't miss a chance to take a scenic stroll through the area's nine different parks. 90 meters above the coastline, there are trails and paths that span 15km and go through a number of different ecological areas. There are some small wooded areas, marshes, grasslands, and more so if you come prepared, you're bound to see some pretty amazing and unique wildlife that you won't find elsewhere in the GTA.
With so much to see and do here it's no wonder that the #ScarboroughBluffs (61.4k) have been tagged more times than Toronto landmarks #ScotiabankArena (12.1k), #QueenStWest (22.9k) and #YorkdaleMall (23.8k) combined.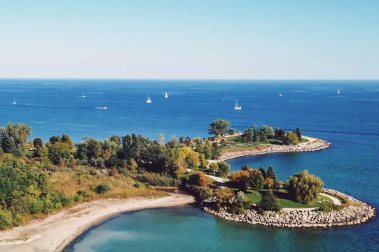 blogto.com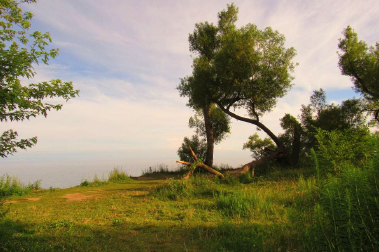 todocanada.ca