Trails
You can't talk about a park without first mentioning its trails. Currently home to over 12km of trails, with plans to expand, Rouge Park has a path for every interest. Vista and Mast are two of the most popular. Overlooking Little Rouge Creek and Rouge River Valley, the 1.5km Vista Trail will take you along a section of bluffs that will surely take your breath away. Mast Trail is longer at 2.2km and follows a 200-year-old logging route. More challenging, and steeped in history, this hike is definitely worth the effort.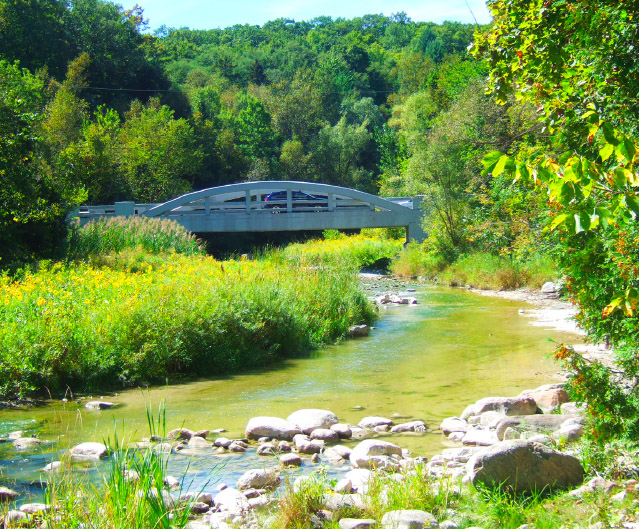 flickr.com
Parks Canada has done a wonderful job to elevate and encourage more patrons to visit the park as well. They commissioned the development of the Rouge App which allows park visitors to experience an augmented tour of the park. It's an interactive and informative guide to take you through the park. You can learn about indigenous communities, science, and historical content as it relates to the park. It also shows you landmarks, has games for kids, and provides rewards for hiking certain distances. It really is quite something.
A day at the park isn't complete until you've seen some wildlife, right? Well along with the Rouge App you can get some help identifying some of the over 1,700 species of plants, animals, and fungi that call this area home. If you're lucky you might even spot some of the 261 bird or 40 mammal varieties. Just remember to respect their space.
One of the best parts about Rouge Park is that it's right in the heart of Scarborough. That means that it's only a short drive from Tricycle. It's also easily accessible via transit. So, when you want a chance to reconnect with nature, you know it's nearby.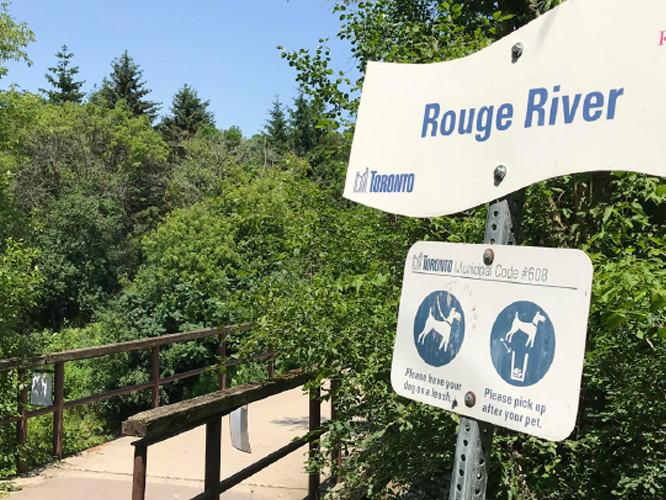 thecanadianencyclopedia.ca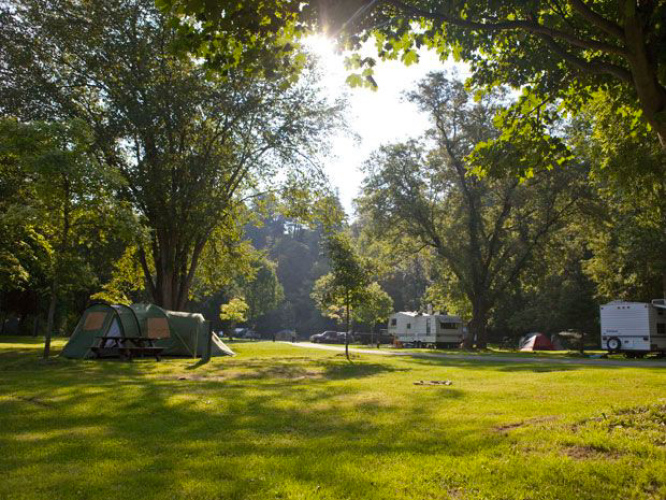 nationalpost.com